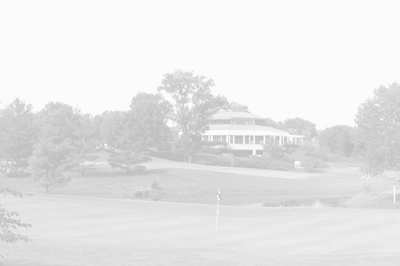 Welcome to the Como Men's Club Website!

This website will be updated on a weekly basis during the regular season.

The Board welcomes any suggestions for improving this site, club, course etc.

Como Men's Club membership reflects the Como and surrounding area's values of working and playing hard.  Weekend golf events are celebrated by winners and losers alike.  Every weekend during the Golf season features some sort of event on both Saturday and Sunday.  Como Golf Course provides the Como Men's Club with preferred tee times every weekend morning during the season. 

The Como Men's Club is actively seeking new members. Come on in and discover one of the Twin Cities best Men's Clubs!

Copyright © Como Men's Club.  All rights reserved.

Copyright © Como Men's Club.  All rights reserved.


Signup forms are available!   Just "Click" on "Application Form" below.

A notable change to the form is outlined here:

So if you're all in ($100/dues, $5/HIO, $15/Singles Match Play & $10/Doubles)

Total is $130.................

NEW:  No qualifying for Match Play.  Simply include the entry fee(s) with your application, pay them at the Mixer or in the pro shop (weekends only) by May 21.  Singles cost is $15, doubles $10.  Pairings will be posted by May 26.