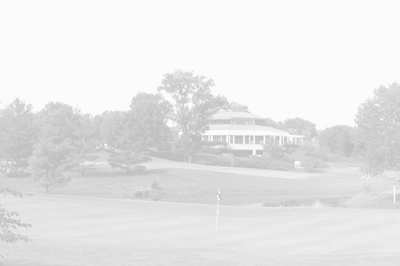 Welcome to the Como Men's Club Website!

This website will be updated on a weekly basis during the regular season.

The Board welcomes any suggestions for improving this site, club, course etc.

Como Men's Club membership reflects the Como and surrounding area's values of working and playing hard.  Weekend golf events are celebrated by winners and losers alike.  Every weekend during the Golf season features some sort of event on both Saturday and Sunday.  Como Golf Course provides the Como Men's Club with preferred tee times every weekend morning during the season. 

The Como Men's Club is actively seeking new members. Come on in and discover one of the Twin Cities best Men's Clubs!

Copyright © Como Men's Club.  All rights reserved.

Copyright © Como Men's Club.  All rights reserved.


Match Play Deadline Dates

Final Round......October 1st

If matches are not completed by these dates you will be eliminated. If you have made a good faith effort to set up your match we will assign a tee time for your match on the deadline date. If you both show up, play your match. Any no-shows are eliminated.